Conference
Home
Founder's Welcome
Honorary Chair
Organizers
Registration
Sponsors/Exhibitors
Partnership Opportunities
Exhibitor Opportunities
Advertising
Award Nominations
Most Powerful Women
Multicultural Leadership
DiversityFIRST™
Legal Diversity Champion
Attendees
Agenda
Keynote Speakers
Speakers
Moderators
Sessions
Events
disABILITY Summit
Global Diversity Summit
Multicultural Summit
General
Venue
Contact Us
Tell a Friend
Tell a friend or colleague about the 2016 Conference! Enter their email below and we'll let them know!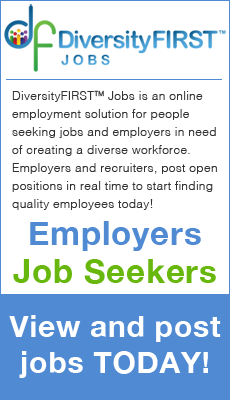 Conference
Sponsors/Exhibitors
Award Nominations
Attendees
Events
General
Global Diversity Summit
The Importance of Diversity in the Global Context
April 13, 2016
The world is now smaller than ever as information technology shortens the gap between regions and time. It becomes imperative to understand the global landscape when it comes to the most important factor — human resources. To succeed in this global landscape, we must take the discussions around diversity and inclusion a step further — global diversity. Global diversity is more than just a "kumbaya" strategy for bringing people together. It is a necessity that must be understood, accepted and employed.
We need to move past the idea that global diversity and cultural difference is an obstacle to be overcome rather than a tool to be leveraged for business success. As Robert Reich writes in his 1991 book, The Work of Nations, "We are living through a transformation that will rearrange the politics and economics of the coming century. There will be no national products or technologies, no national corporations, no national industries."
The company of the future must be skilled at bringing together people from different backgrounds and ethnicity with the hope of incorporating diverse thoughts and ideas into the challenges of innovation and survival in the 21st century. How do we build upon the foundation of domestic diversity and make a business case for Global Diversity?
Sessions
Developing Global Acumen
Developing a global acumen is undoubtedly the first step towards embracing and understanding the inherent values of global diversity. In today's world, we are constantly inundated by differing views of the world through the media and through other news outlets. We can choose to ignore the urge to understand the world around us or to learn to develop a mindset that can lead to increased global market share. But what does it really mean to have a global mindset and how can we harness its powers in creating awareness for global diversity?
How Women's Resource Groups Around the World are Driving Business Outcomes
Research has shown that women succeed more when they have connections to resources – both human and capital resources. Since women make over 50% of the workforce, it makes business sense to empower and engage women to become successful leaders in their chosen sphere of influence. Imagine the impact it would have in the global business landscape, if those women who have shattered the glass ceiling, can reach through the cracks and pull another woman up. Perhaps, the notion "It takes a village to train an individual" can be better achieved through establishing and promoting effective women's resource groups, thereby creating a ripple effect in the society and in the business world.
The Impact of Globalization on the Workplace
The term "Globalization," has many facets and meanings depending on the individual, corporation or on the country embracing the concept. In and of itself, Globalization is a dynamic force and thus its impacts may be better understood through the lenses of change and technological disruption. Regardless of what it means in each situation, the common thread is that of diversity- diversity in thoughts, in ideas, in values, and in experiences. The challenge then becomes, how can organization direct these forces of diversity to achieve a common set of values, goals and corporate culture?
Contact Mishi Jain at [email protected] with any questions or concerns.
Moderator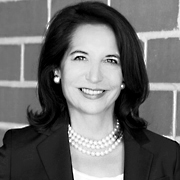 Janet
Moore
Global Executive Coach and International Business Consultant
Global Rainmaking, Inc.
Speakers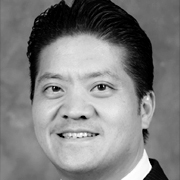 Andrew
Moy
Executive Vice President and Eastern Divison Manager
Wells Fargo Global Banking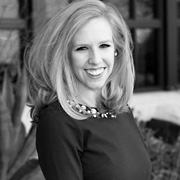 Betsy
Martin
Deputy Director of the Women's Initiative
George W. Bush Institute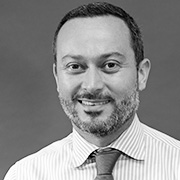 Gabriel
Gomez
Planning and Portfolio Manager for Exploration
Murphy Oil Corporation
Gus
Juneau
Partner
KPMG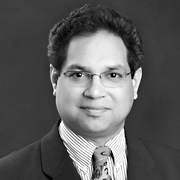 Sudhir
Pai
Managing Director and Founding Member
Liquid Robotics Oil and Gas
Sheshieda
Davis
Vice President of Sales
Aspect Enterprise Solutions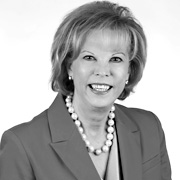 Terry
Neese
CEO
Institute for Economic Empowerment of Women