Conference
Home
Founder's Welcome
Honorary Chair
Organizers
Registration
Sponsors/Exhibitors
Partnership Opportunities
Exhibitor Opportunities
Award Nominations
Most Powerful Women
Multicultural Leadership
DiversityFIRST™
Legal Diversity Champion
Attendees
Agenda
Keynote Speakers
Speakers
Moderators
Sessions
Events
Multicultural Summit
Celebrate #42
General
Venue
Contact Us
Tell a Friend
Tell a friend or colleague about the 2015 Conference! Enter their email below and we'll let them know!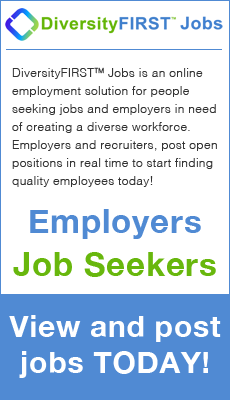 Conference
Sponsors/Exhibitors
Award Nominations
Attendees
Events
General
Honorary Chair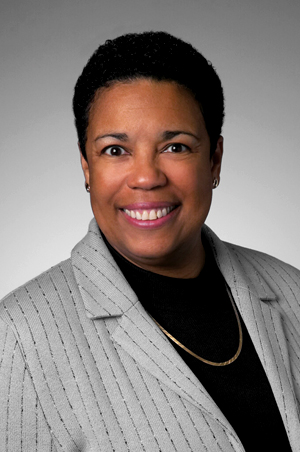 Elizabeth A. Campbell
Partner and Chief Diversity Officer
Andrews Kurth LLP
Ms. Campbell is an attorney and diversity/employment law executive with a successful record of working as a business partner with other corporate executives and teams to accomplish organizational goals. She is a frequent speaker and author on the topic of diversity and inclusion strategy. As Chief Diversity Officer, Ms. Campbell devotes her efforts full time to overseeing the development and implementation of the firm's diversity and inclusion strategy.
Ms. Campbell has more than 25 years of experience in administrative and employment litigation both in law firm and in-house counsel settings and has led human resources, employment relations and diversity strategies at large corporations. Before joining Andrews Kurth in February 2007, Ms. Campbell served as Vice President of Employment Relations and Corporate Diversity Officer for the ARAMARK Corporation in Philadelphia, Pennsylvania.
She received her J.D. in 1978 from The University of Michigan Law School in Ann Arbor, Michigan, and her B.A. in 1975 from The American University in Washington, DC.