Conference
Home
Founder's Welcome
Honorary Chair
Organizers
Registration
Sponsors/Exhibitors
Partnership Opportunities
Exhibitor Opportunities
Advertising
Award Nominations
Most Powerful Women
Multicultural Leadership
DiversityFIRST™
Legal Diversity Champion
Top 25 Companies for Diversity
Attendees
Agenda
Keynote Speakers
Speakers
Moderators
Sessions
Door Prizes
Events
disABILITY Summit
Global Diversity Summit
General
Venue
Transportation
Staff
Contact Us
Tell a Friend
Tell a friend or colleague about the 2018 Conference! Enter their email below and we'll let them know!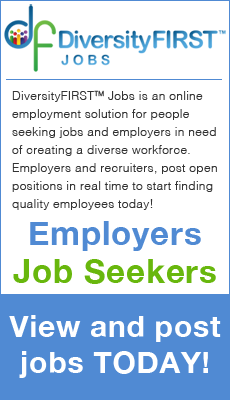 Conference
Sponsors/Exhibitors
Award Nominations
Attendees
Events
General
Legal Diversity Champion
Criteria
Demonstrated dedication and continuing commitment to advocating for both diversity and inclusion in their workplace.
Fostered positive communication and actively promoted inter-group relations among persons of different races, ages, ethnic origin, gender, sexual orientation, religious backgrounds, or physical and mental abilities.
Participates in a variety of corporate and community events that promotes mutual respect, acceptance, cooperation or tolerance: any level of involvement in community events, projects, efforts or organizations that promote or celebrate tolerance and contribute to diversity awareness in the community and workplace.
An individual in the legal community.
Submission Instructions
Submit individual's name, company name and job title (if applicable)
Submit, in bullet point form, the reasons why the individual should be considered based on the criteria listed above
Forward your submission(s) to Laura Alvarado at

[email protected]

or fill out the form below
Deadline for submission is February 23, 2018
Takes you to National Diversity Awards