Conference
Home
Founder's Welcome
Honorary Chair
Organizers
Registration
Sponsors/Exhibitors
Partnership Opportunities
Exhibitor Opportunities
Advertising
Award Nominations
Most Powerful Women
Multicultural Leadership
DiversityFIRST™
Legal Diversity Champion
Top 25 Companies for Diversity
Attendees
Agenda
Keynote Speakers
Speakers
Moderators
Sessions
Door Prizes
Events
disABILITY Summit
General
Venue
Staff
Contact Us
Tell a Friend
Tell a friend or colleague about the 2017 Conference! Enter their email below and we'll let them know!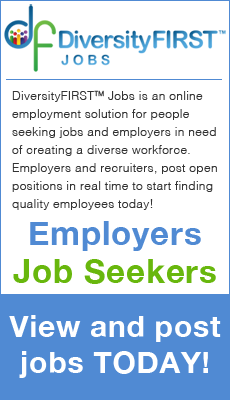 Conference
Sponsors/Exhibitors
Award Nominations
Attendees
Events
General
Speakers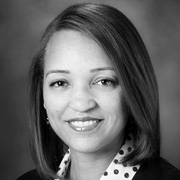 Allison Odom Bashir
Manager of Diversity and Inclusion
University of Texas MD Anderson Cancer Center
Allison O. Bashir, J.D., CDP, is the Manager of Diversity and Inclusion for the University of Texas MD Anderson Cancer Center. She started her career as a labor and employment attorney in the Houston Office of the Gulf Coast regional law firm Adams & Reese LLP. From there, Allison opened a small firm focused on employment, criminal and family law. After a couple of years as a solo practitioner, Allison joined the University of Houston's Equal Employment Opportunity / Affirmative Action Office initially as an EEO Specialist and later became the Assistant Director of that office. In September 2011, Allison accepted an HR Specialist, EEO, position with MD Anderson where she served until transitioning into her current role in June 2015. Allison received her Bachelor of Arts degree in Economics from Spelman College in Atlanta, Georgia and her Juris Doctorate from University of Houston Law Center. She is currently serving as a Board member for the Greater Houston Industry Liaison Group. Her favorite pastime is spending time outdoors with her daughters.