Conference
Home
Founder's Welcome
Honorary Chair
Organizers
Registration
Sponsors/Exhibitors
Partnership Opportunities
Exhibitor Opportunities
Advertising
Award Nominations
Most Powerful Women
Multicultural Leadership
DiversityFIRST™
Legal Diversity Champion
Attendees
Agenda
Keynote Speakers
Speakers
Moderators
Sessions
Events
disABILITY Summit
Global Diversity Summit
Multicultural Summit
General
Venue
Contact Us
Tell a Friend
Tell a friend or colleague about the 2016 Conference! Enter their email below and we'll let them know!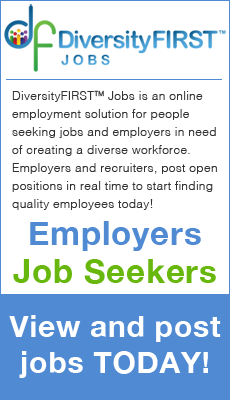 Conference
Sponsors/Exhibitors
Award Nominations
Attendees
Events
General
Speakers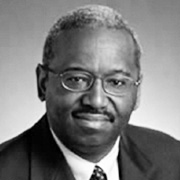 George Wright
President
Prairie View A&M University
Dr. George C. Wright, noted African-American scholar, is the President of Prairie View A&M University, the second oldest public institution of higher education in Texas. A native of Lexington, Kentucky, Dr. Wright received his bachelor's and master's degrees in history from the University of Kentucky and his doctorate in history from Duke University. In 2004, Dr. Wright was awarded an honorary doctorate of letters from the University of Kentucky.
His teaching experience began in 1977 as an assistant professor at the University of Kentucky. In 1980, he began teaching at the University of Texas at Austin where he would eventually become a full professor and the holder of the Mastin Gentry White Professorship of Southern History. After his first year at UT, he was voted one of the 10 best faculty every year on the annual list of the 10 Best and 10 Worst of 5,000 faculty. He received the top teaching award in the Colleges of Arts and Sciences, the Jean Holloway Award for Teaching Excellence, and the top teaching award for the entire university, Lillian and Tom B. Rhodes Centennial Teaching Fellow, which garnered a $10,000 prize. In 1993, he joined the faculty at Duke University as vice provost for undergraduate programs, director of the Afro-American studies program and held the William R. Kenan, Jr., Chair in American history. Dr. Wright has authored three books on race relations.